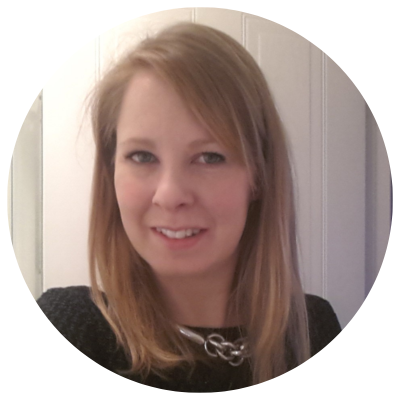 I have loved working with a great team of organisers so far. It's been a great experience brainstorming, collaborating, meeting new people, and providing an empowering space for other members to grow their knowledge and skillset.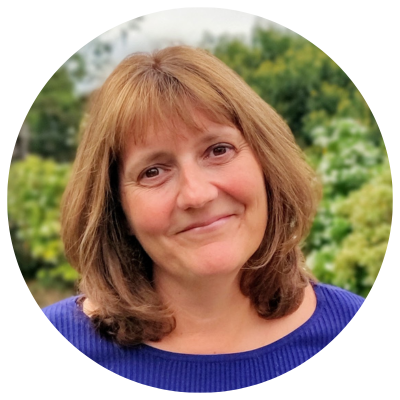 I love being part of the APDO community. I've made incredible friends, had fantastic opportunities to learn and grow through volunteering and have the privilege of supporting and encouraging other professional organisers through our training courses. The best investment I could make in me and my business!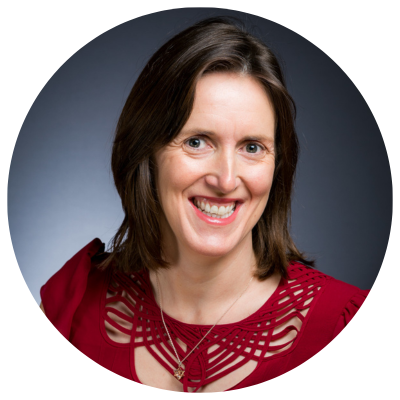 Since joining APDO 5 years ago, the ethos of colleagues not competitors has been wonderful. Knowing that there are others who understand our industry and it's specific challenges, along with the willingness to share knowledge has been a great support to me and my business.