National Organising Week (NOW) 2023
Theme: Making Your Place Your Happy Space
6-12th November
All you need to know about NOW 2023
"The ache for home lives in all of us. The safe place where we can go as we are and not be questioned." Maya Angelou
This year the NOW campaign is the perfect opportunity to raise awareness, drive the conversation around this theme and inspire our clients, communities and society as a whole to take action.
The objectives of the campaign are:
1. To help drive the conversation around the benefits to your wellbeing and mental health when you're in a 'happy' place with our members, clients and the public.
2. To share simple, valuable and practical advice with our audience on organising your home in a way to support you.
3. To raise the profile of APDO in an impactful way whilst making a positive difference to our members, clients and followers.
Over the last few years our world and the way we do things has changed dramatically. We are finding more and more that homes are being bombarded with consumerism that's impacting negatively on the way we feel and behave.
Since the pandemic happened we have been forced to look at the choices we make in our daily lives and how this affects those around us, but it's important to look at what makes us happy and content within our homes and our minds.
Reassessing our home environments is now more important than ever and as Professional Declutterers and Organisers we can play a key role in helping to influence the choices our clients make around how their homes serve them. National Organising Week is the perfect opportunity to raise awareness, drive conversation around this topic and inspire our clients, communities and society as a whole to take action.
Our homes are now where we spend most of our time. Making positive and impactful choices in the way we set up, organise and maintain our homes will go a long way towards helping reduce negative mental health and unwanted stress.
During NOW 2023 there will be 7 daily blog posts on APDO's website packed full of ready-made tips and information to help organise your home in a way that supports creating your happy space, as well as daily tips and advice in our social media posts.
APDO members will also be taking to social media to inspire, motivate and share their thoughts.
Follow their activities via the following hashtags:
#NOWorganise #happyspace #apdo #apdohomeorganisation
How can I stay informed?
To stay updated and for further updates...
Visit this page, our APDO Facebook page and APDO's Instagram page.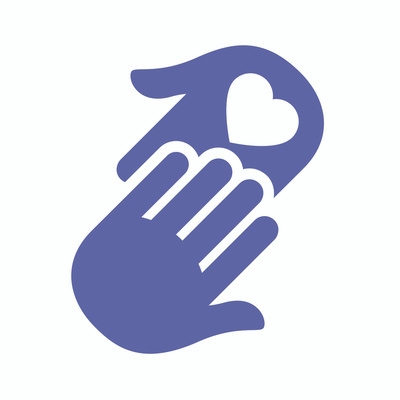 Having a designated National Organising Week gave me the impetus I needed to undertake some tasks I'd been procrastinating over - like sorting under the stairs.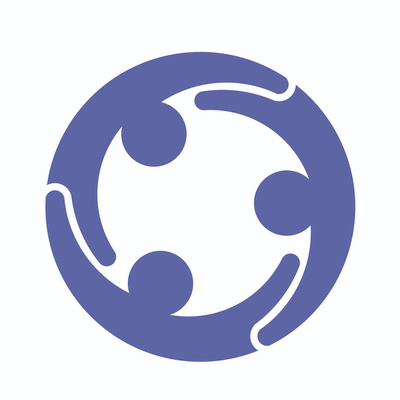 Thank you APDO for organising the NOW Twitter Chat. It was such a buzz to chat with Professional Organisers and get their hints and tips.